pelican avenue is involved in an exhibition and a uniform project at the museum for contemporary art Mu.Zee / Oostend, Belgium. Te kust en te keur is a group show at the museums façade together with artists Caitlin Keogh, Lucile Desamory, Beca Lipscombe and Lucy McKenzie.

The Scottish artist Lucy McKenzie has turned the modernist front of the museum into an exhibition, along with Lucile Desamory, Caitlin Keogh, Beca Lipscombe and pelican avenue. Using drawings, flags, photos and display cases they have made the façade into a 'canvas' on which to conjure up the building's original purpose - the exhibition and sale of all sorts of goods. This group project combines visual art with adverts, fashion, decorative motifs and window dressing. The cultural context of consumption, visual communication and stimulating desires, decorating and exhibiting all comes together in a total artwork.

31/03 - 30/09/2012 Mu.ZEE Romestraat 11 Oostende, Belgium

In this Te Kust en te Keur pelican avenue presents new uniforms for the museum attendants as well as an abundance of draped fabric covering every floor of the museum. Here, too, as she does in all her work, the designer Carolin Lerch calls into question accepted ideas about fashion and fashion designers in both the uniforms and the fabric installation. Her mistrust of consumption takes her work beyond the borders of the commercial and established. Subtle, extremely detailed and refined she tries to give her clothing and environment a critical, conceptual dimension as a means of taking an alternative look at dominant codes and the context in which her work is shown or worn.
The concept of a contemporary uniform is reconsidered, the obvious codes ousted, which results in a series of elaborate knitwear pieces.

This concentrated collection is available at the Mu.ZEE shop and in selected fashion stores worldwide.



te kust en te keur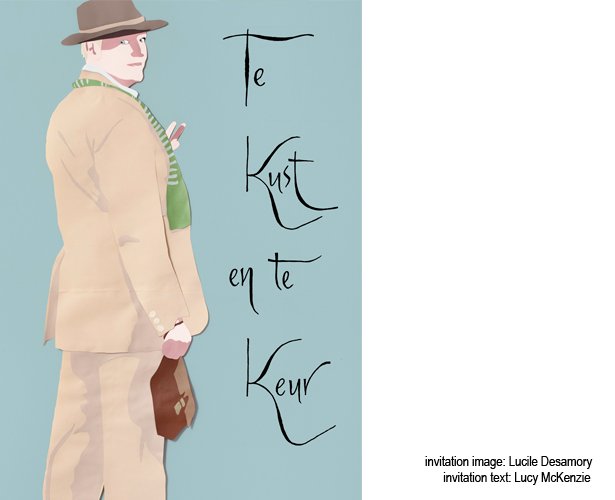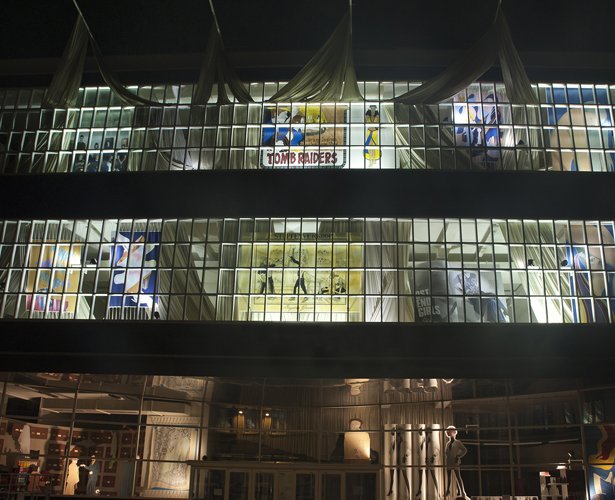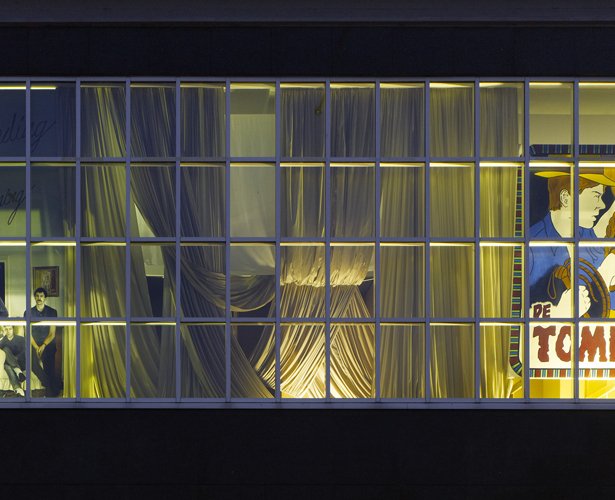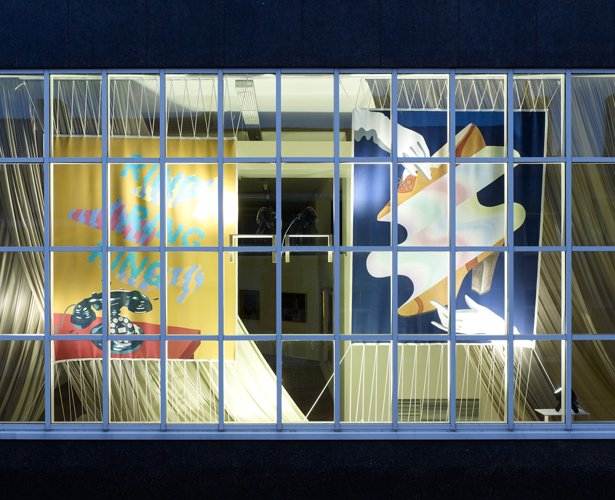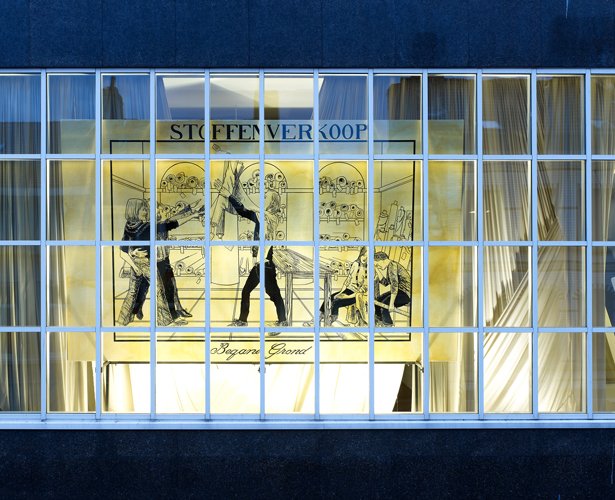 image of
uniforms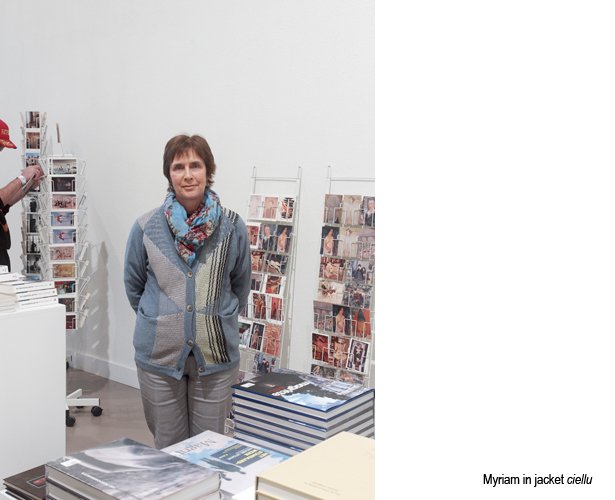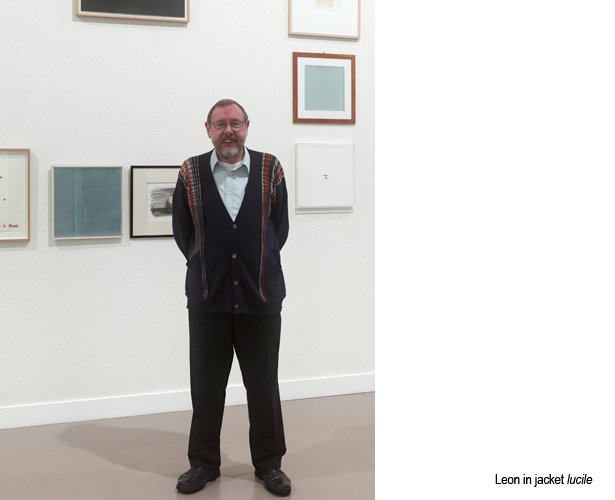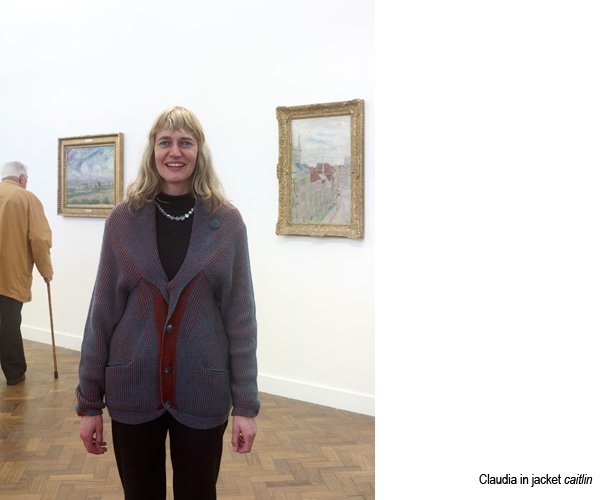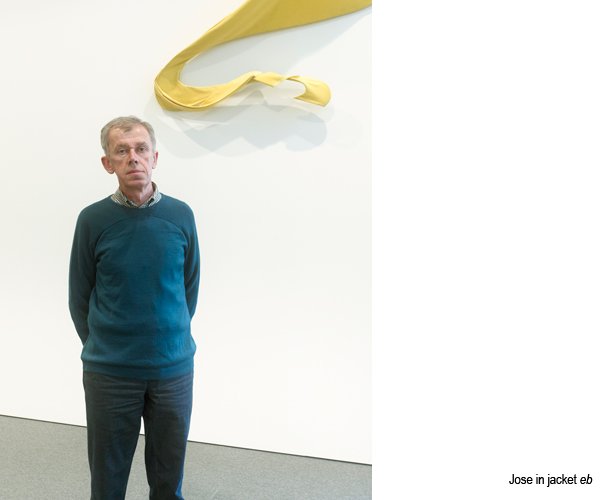 image of
collection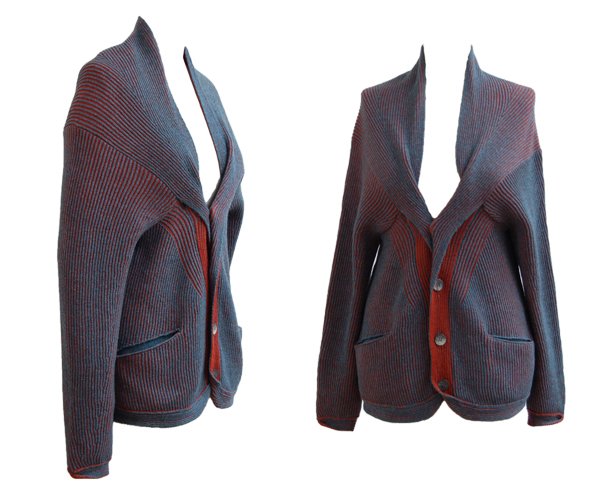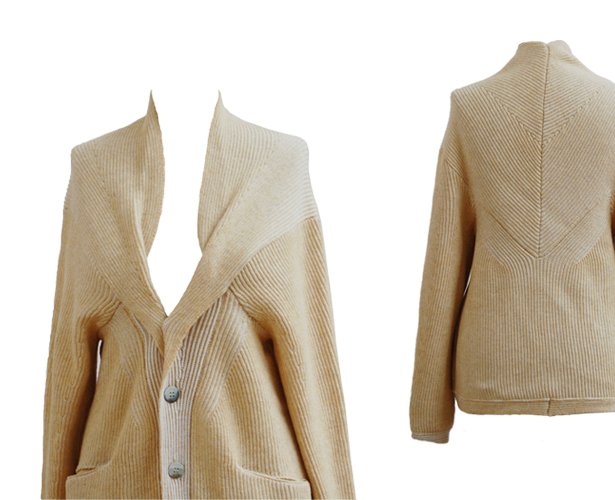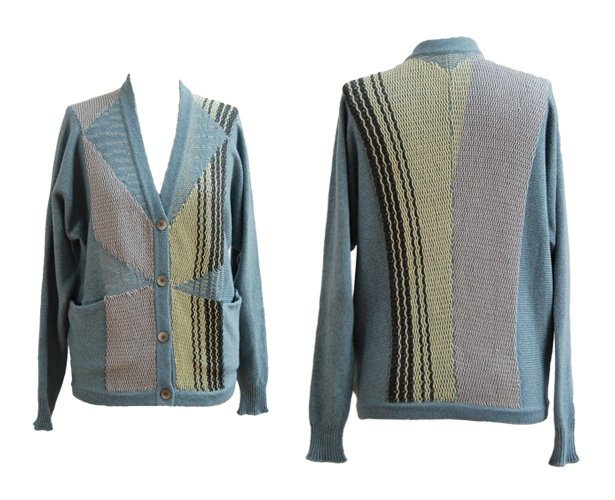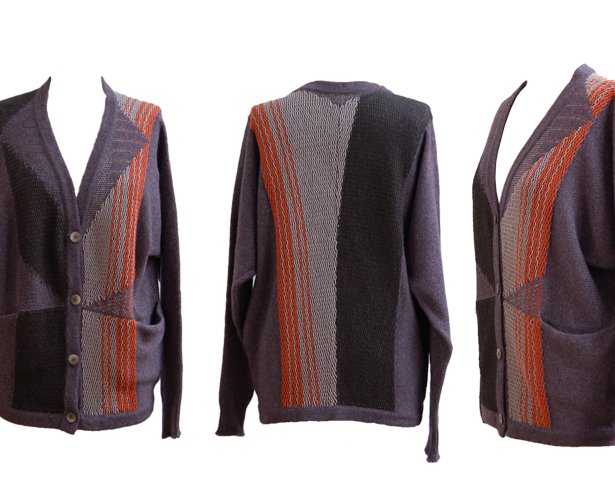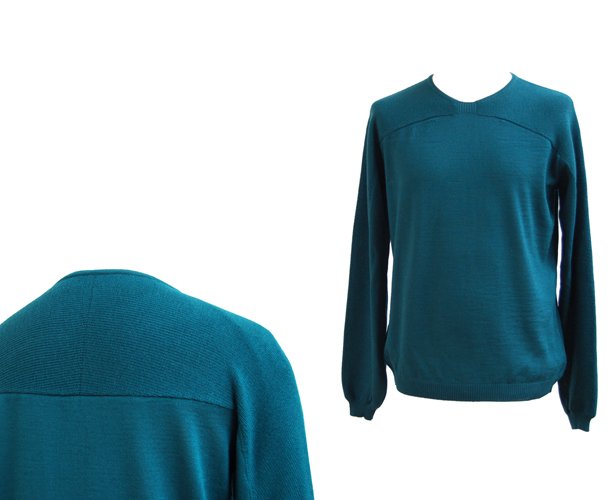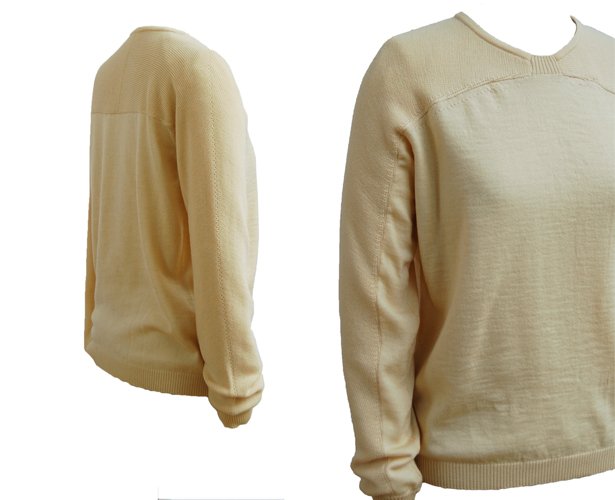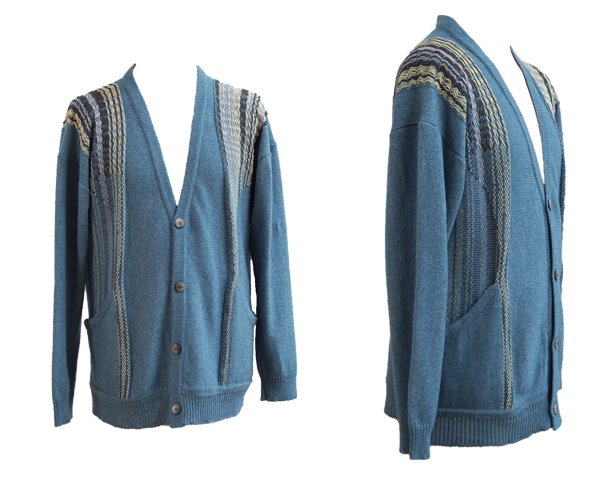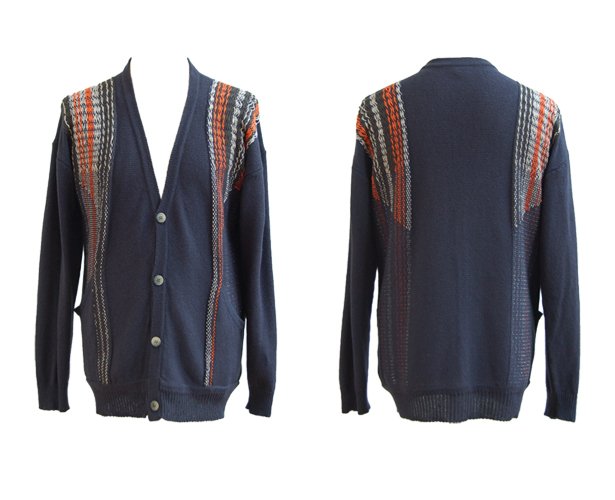 image of
credits
facade and attendants photography: Kristien Daem

thanks to Elisabeth, Sabrina, Michiel, Kris, Els, Phillip, Beca, Caitlin, Lucile, Lucy