the objects of édition dame are restricted to a simple geometric form, the ellipse, which functions more like a decorative accessory, than a specific piece of clothing.
middle-aged Viennese women serve as models for the presentation since their everyday lives and biographies formed the inspiration for the series. they seem strong not only in an intellectual way but also in a sensual one. whe women are filmed in their own living room, surrounded by music of their choice, dressed in their own clothes with the ellipse as single outer element. like this the object serves as a frame for the personality of the women wearing it.
the édition dame videos are created in order to be presented as an audiovisual installation with several monitors spread over an empty space. turning the screens towards the same direction creates a movement and a composed floating image and underlines the differences between the environments.


ellipses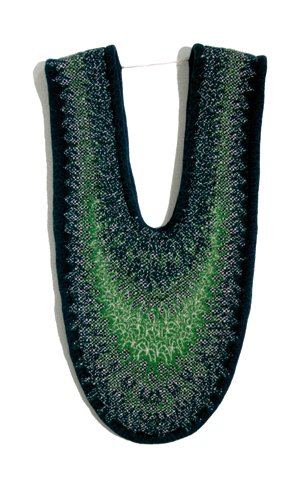 ellipse_alpin
100% lambswool
knitted jaquard ellipse scarf/jewel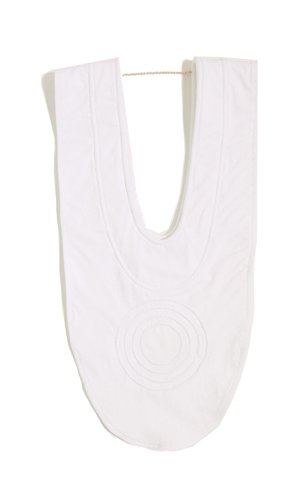 ellipse_kirche
92%PE 8%EA
ellipse scarf/jewel with a chain ornament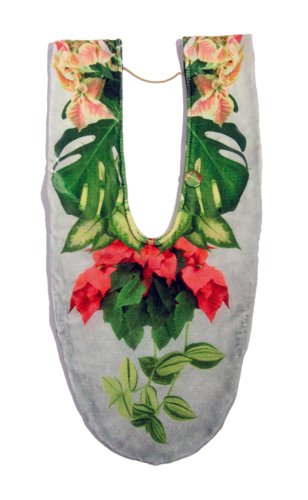 ellipse_kamer
15%SI 85%VI
digital printed velvet ellipse scarf/jewel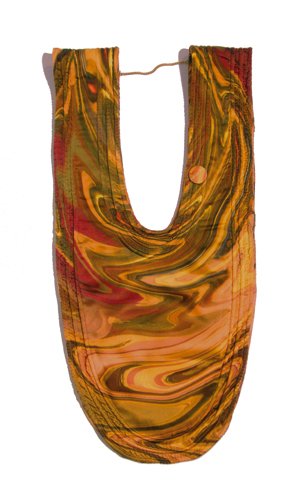 ellipse_blanche
100% silk
digital printed satin ellipse scarf/jewel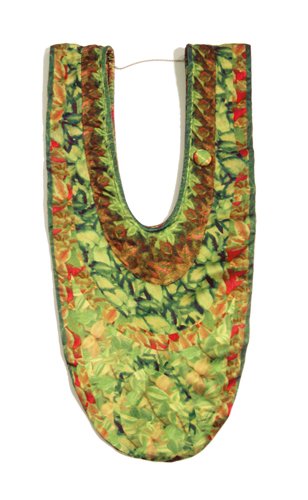 ellipse_garten
100% silk
digital printed ellipse scarf/jewel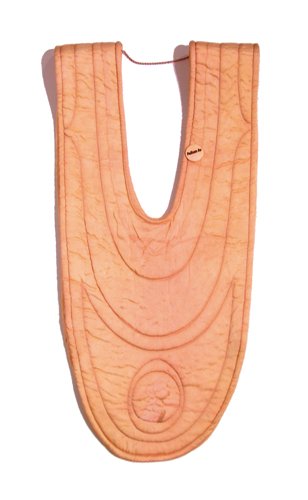 ellipse_marmor
100% silk
digital printed habotai ellipse scarf/jewel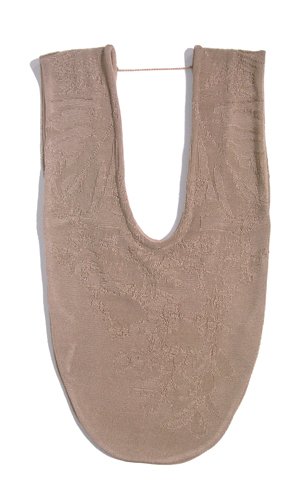 ellipse_munze
100% viscose
knitted ornament ellipse scarf/jewel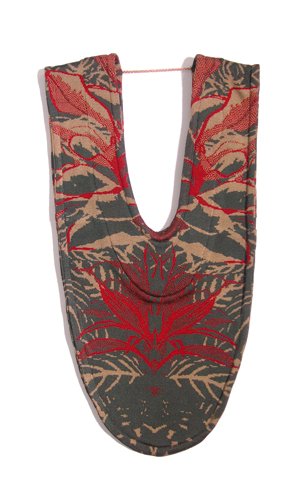 ellipse_xmas
100% viscose
knitted jaquard ellipse scarf/jewel

image of
installation at park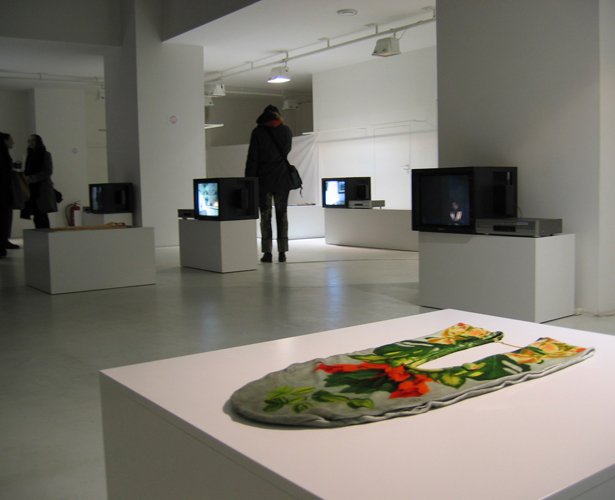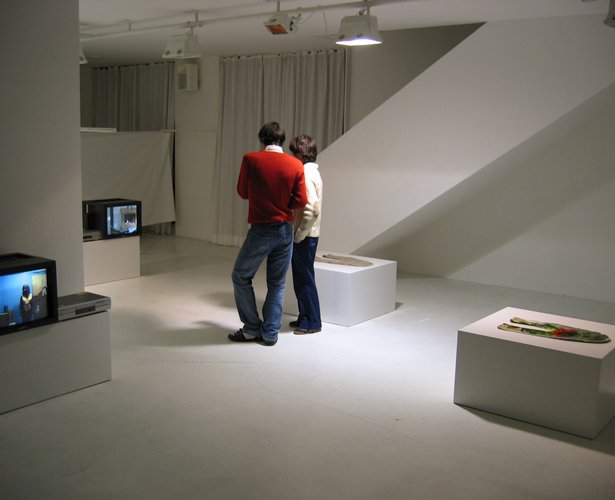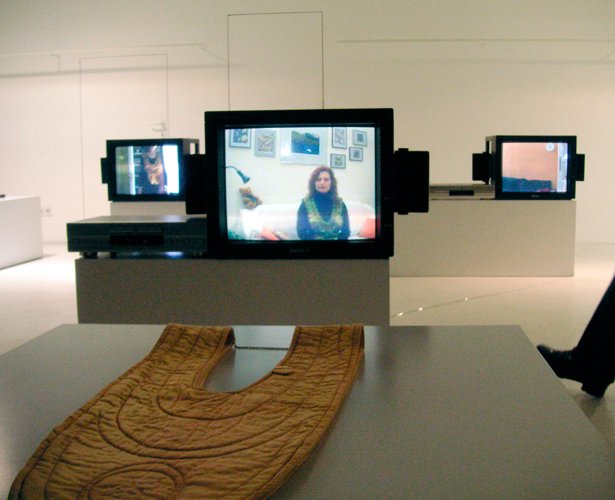 image of
looks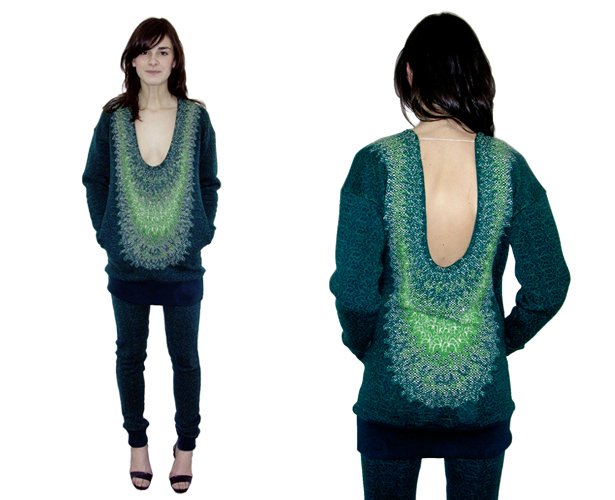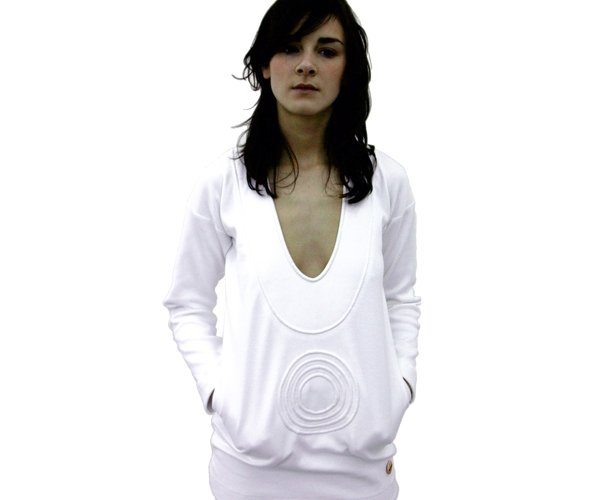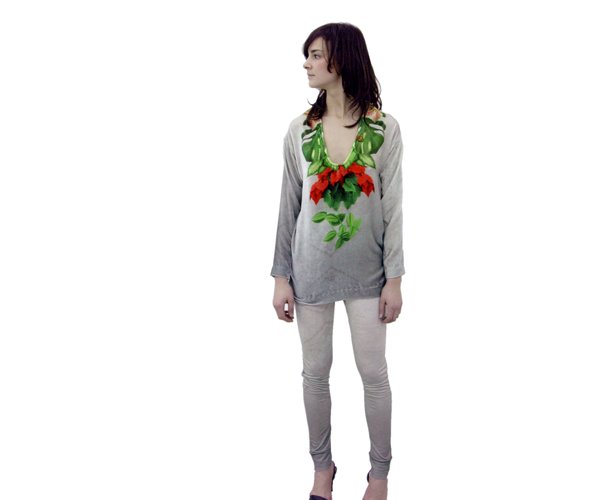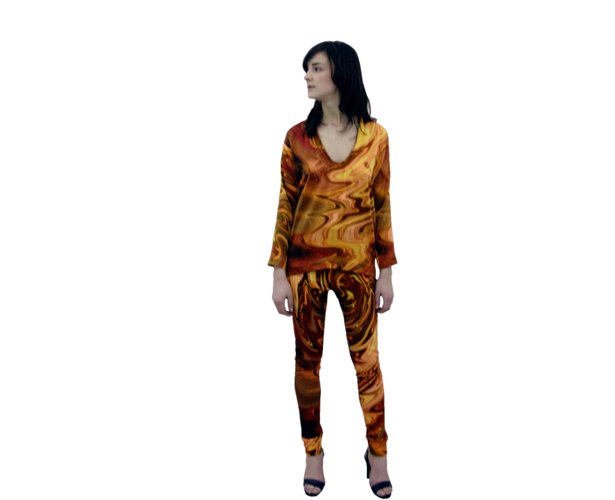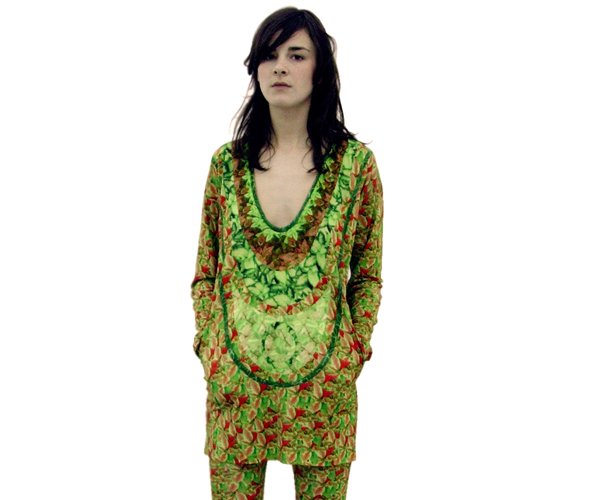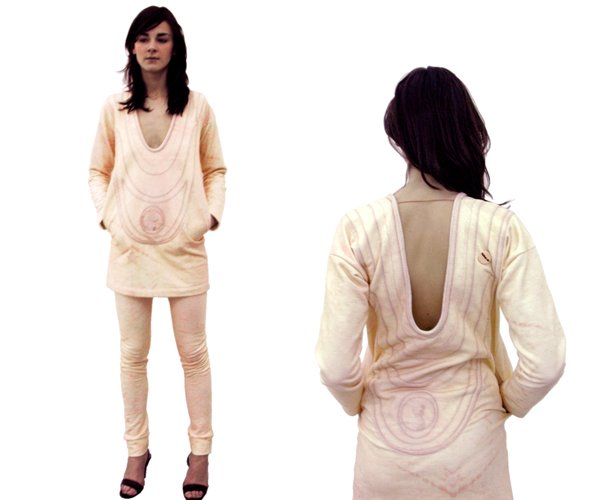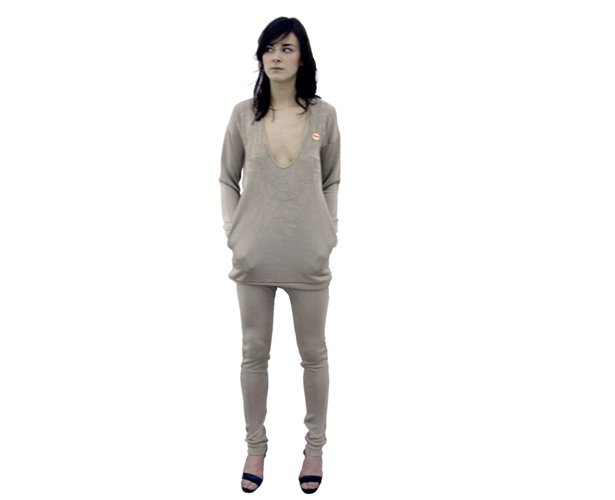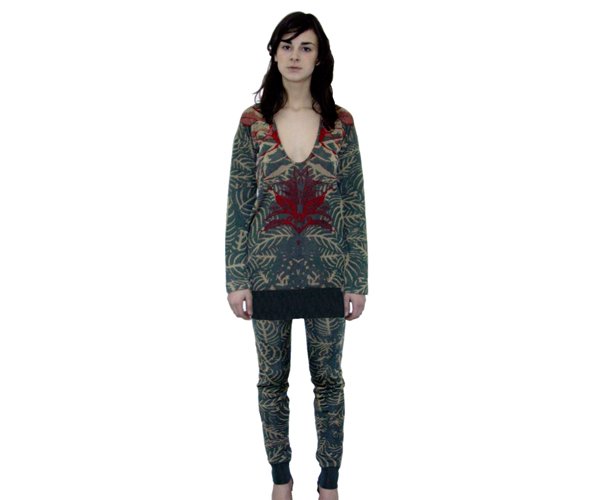 image of
installation in paris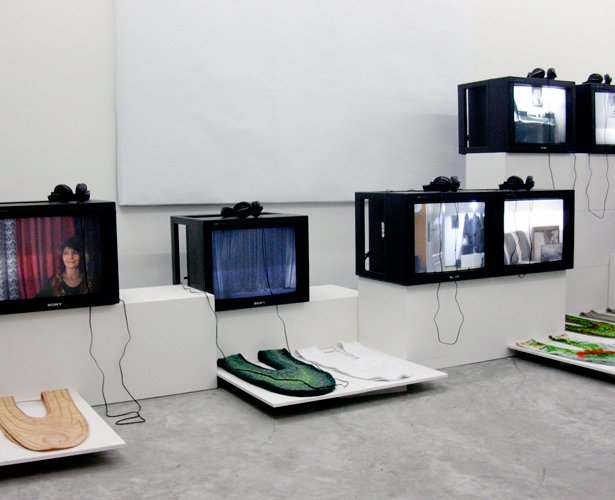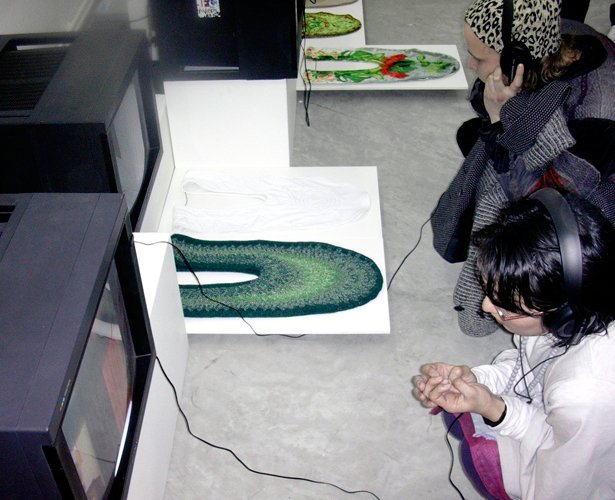 image of
installation at walter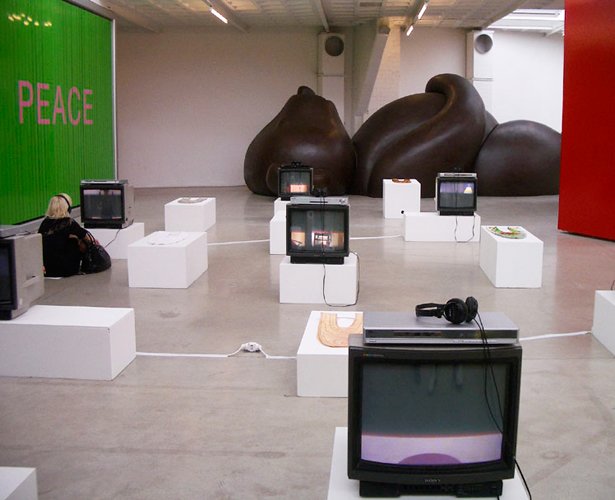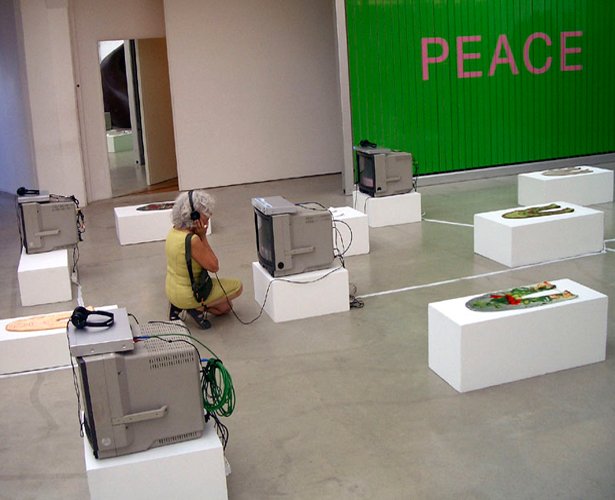 image of
installation at b.store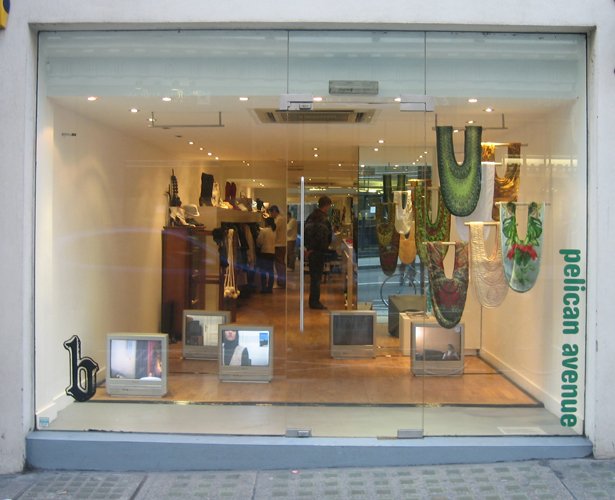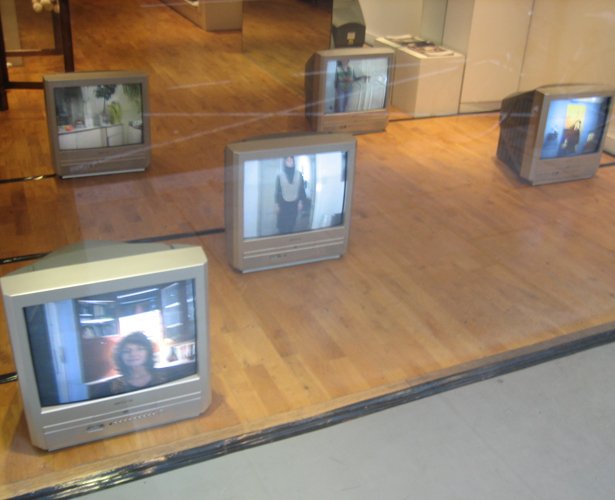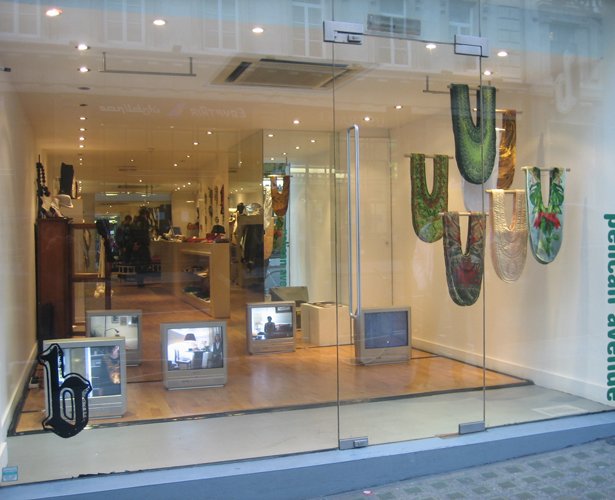 image of
credits
videos by pelican video

pack shots ellipses by michael strasser